TV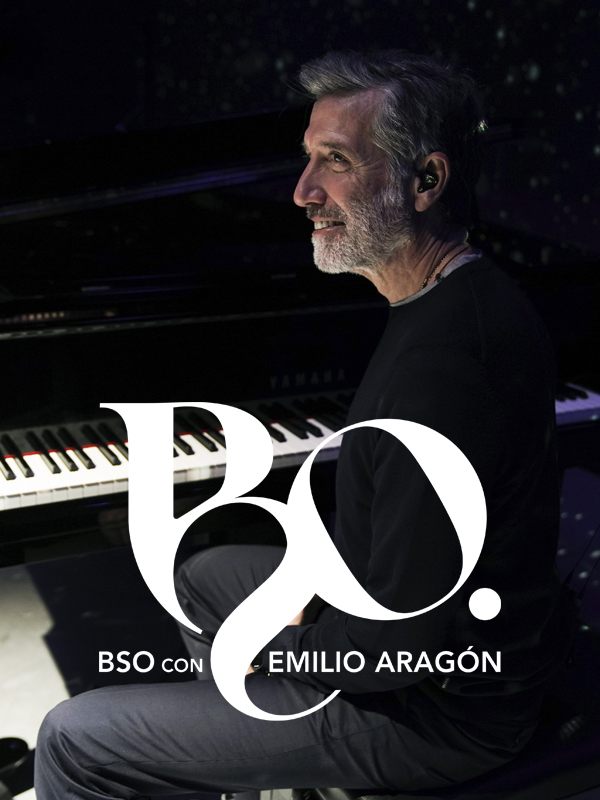 SYNOPSIS

ON B.S.O.

Emilio Aragón revisits the music that has marked the most important moments in his guests' lives.

Featuring live video clips, live musical performances, and innovative choreography to surprise them with the soundtrack of their lives.

B.S.O. intertwines music and conversation in a natural way, accompanied by screenings, choreography, detailed artwork, and a cinematographic production.

The undisputed star of the show in each of the eight episodes is the music.
GENDER: Music and entertainment, audible format
NUMBER OF PROGRAMS: 8
LANGUAGE: Spanish
PRODUCTION YEAR: 2021
PRODUCER: Estudio Caribe
Original idea
Emilio Aragón
Production
Estudio Caribe
Director
Emilio Aragón